Discriminated and mocked at for being a Business women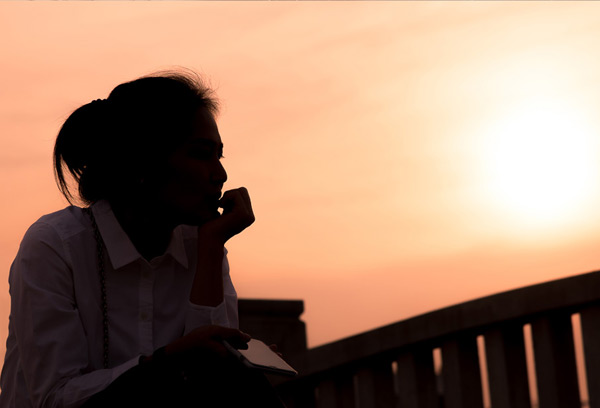 Key Hostile Behavior faced – Discrimination and bullying
Read My Story
I work with Quality Management Services, a company I co-own with a female colleague. As event planners and managers of corporate events we were given a job on merit to organize a high-profile Conference of 500 people
Being a high-profile event, it included donor organizations, government ministries and parastatals. When the organizing committee at our first meeting realized, we were women they tried to make us fail at the job by badmouthing us to the recruiting donor agency.
We overrode their arguments by ensuring we implemented decisions as put in the action plan in the most efficient and effective manner. We did an excellent job and the participants, donor agency and recruiting agency gave us a high recommendation and excellent thank you letters at the end of the event.
I would like to add that women need to be confident of their work and show the key values of integrity, honesty and efficiency when they are cornered or faced with harsh situations because they will win in the end!
How did it end and Current Status
We were determined and did our work with integrity and honesty and in spite of being questioned at capabilities at the end, our work spoke and we duly got recognized for the good work we presented .
Suggestion to Readers
Work always speaks, and you have to be tactful in deciding how to deal with discrimination. In this case, being a vendor, the best tool was to ensure that the work speaks for itself. Similar situations should be looked at in a similar fashion, what is good however is to ensure that as women colleagues you share the experience with each other and respond to the challenges as a strategy, not as an emotional reaction.
Have a suggestion which is different than the above, share it at hrhelpdesk@www.hrhelpdesk.in and we shall publish it for the benefit of all the readers.