Discriminated at workplace by colleagues as well as CEO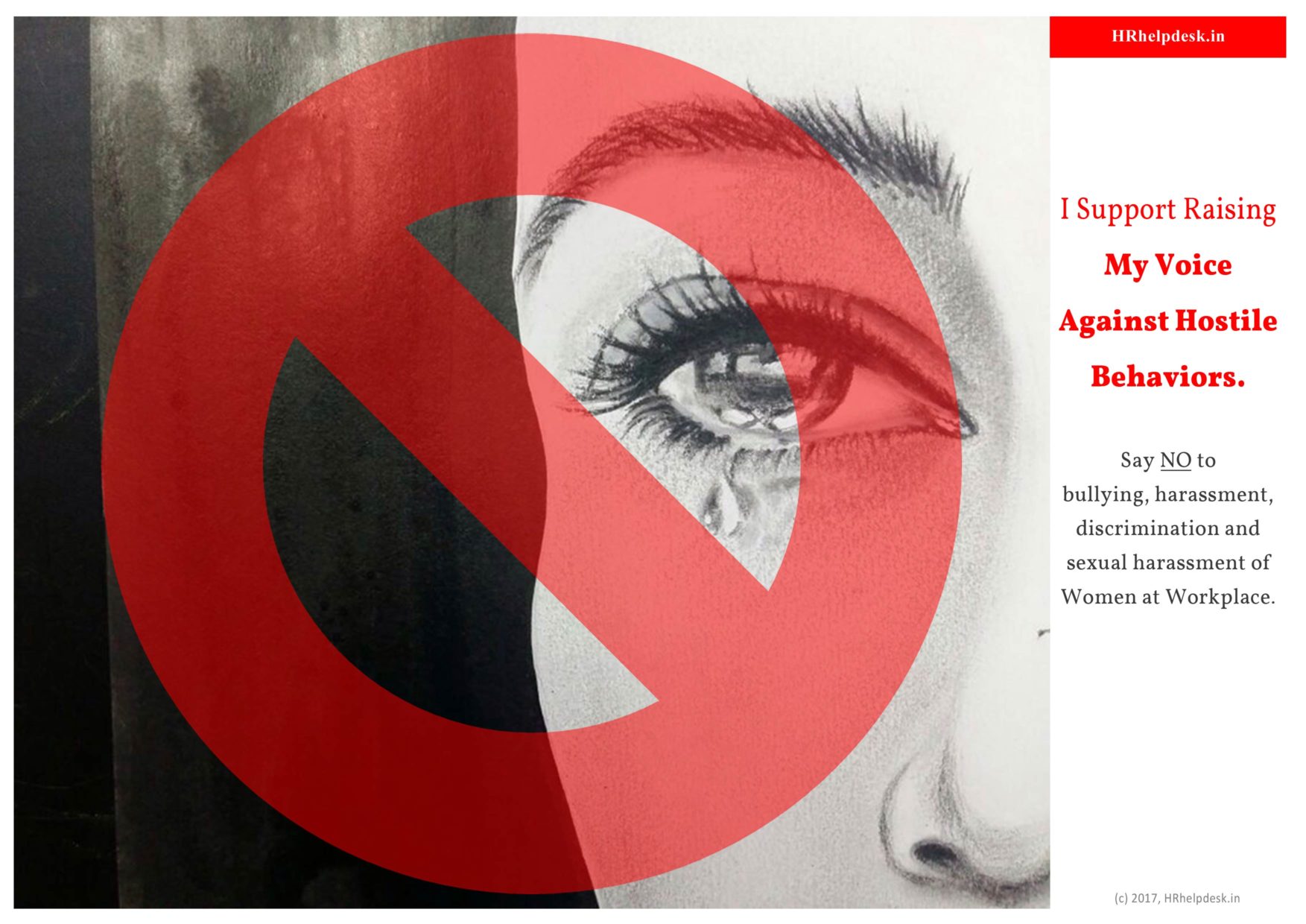 Key Hostile Behavior faced – Discrimination
Read My Story
How did it end and Current Status
It was one of my previous organization that I had worked with. after tough fight I had to quit and moved on to another organization. Presently running my own business.
Suggestion to Readers
Its tough when organization and the culture doesn't demonstrate equality and fairness and encourages gender discrimination, ideally moving on to another company is best thing to do as the culture and people won't let an individual perform and contribute productively if one wishes to. Anytime you face discrimination, oppose and if you see that it is not moving towards resolve quitting is the best thing before the organization ask you to exit and titled you as an underperformer.