I was exploited, given different role on papers than actuals and was underpaid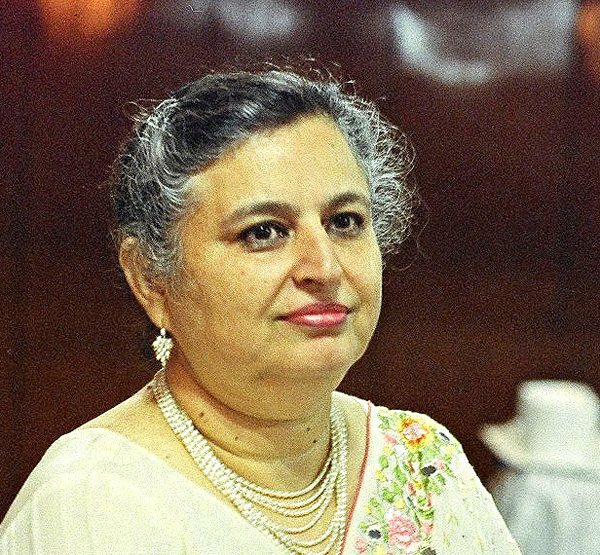 Key Hostile Behavior Faced – Discrimination and Bullying
Read My Story
Harassment and discrimination is more with women as they are vulnerable, it is not that every woman had to face harassment but most of us face it at some time or the other during our work life. Reason being women do not speak up and accept it as their fate. Even if one takes courage to speak up, most of it is attributed to her.
While there are laws or rules exists very few managed to get redressal. 50% working women are those who came out to work for financial support to family and suffer harassment by the way of less payment, long working hours, age factor, delayed payments less increment promotion etc.
In early 80s I had completed my beautician course from a reputed institute and because of which I was recommended to another upscale saloon. During the interview, I got rejected as per them my age was not favorable and add to it I have specifically shared that I was married with three kids.
To my surprise after few days I was called upon by the same saloon and was offered to join as a trainee. I happily accepted the offer, the day I joined I was told that I would additionally be taking care of the Front Desk as Receptionist as part of training. After working for several months' l realized that I was working more as a receptionist than as a trainee and was not getting my full emoluments.  I was being underpaid all this while.
Thanks to other trainees at the saloon who informed me that i am being cheated and not being paid for the dual role I was performing.
I took up this matter to management and after pursuing it I got the pay rise. It took me several months to speak up for my rights and for what was due to me, but it paid me at the end.
How did it end and Current Status
I had to raise my complaint to the saloon owner and after pushing my point across , my salary was corrected with pay rise.
Suggestion to Readers
Your silence can be interpreted as your acceptance to what wrong or unjustified is happening. one must speak and raise complaints if
Have a suggestion which is different than the above, share it at hrhelpdesk@www.hrhelpdesk.in and we shall publish it for the benefit of all the readers.