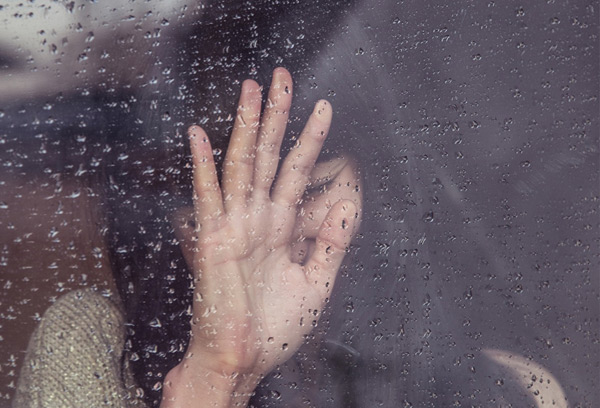 Key Hostile Behavior faced – Sexual Harassment
Read My Story
I had recently switched my job and was in the process of clearing the full and final accounts with my previous company. For full and final closure, I was in communication with one of the finance team members and it all got closed smoothly.
Suddenly, after few months I got a message from an unknown number, and this person insisted me to be his friends, when I asked who he was, he initially refused to disclose his identity and just shared that he knows me and kept on asking about my new job. When I refused to talk, and told him that I do not speak to strangers he revealed his identity.
Not only this, after this instance, he made it a habit to message me late at night often and ask me privacy invading questions. I was not sure what to do and how to confront or stop him from doing this, but I made it a point that I would not like to speak with him any further and opted to block his number.
I blocked him forever. But the only mistake I did was that I must have reported about him in his company so that many more girls could have been saved from his hands.
How did it end and Current Status
I blocked his number to be able to get away with him but made the mistake, I should have confronted him and also could have reported to the company where he is working so that appropriate action could have taken by the company.
Suggestion to Readers
My learning from this experience was not to shy away from protecting your own self-respect, confront speak up when it is important and required to stop the culprit right at the start of the things and lastly not to run away from the situation but to deal with it till closure. The easiest and simplest ting that should have been done was to write a complaint to the Head finance or the Head HR of the previous company mentioning about this.
Have a suggestion which is different than the above, share it at hrhelpdesk@www.hrhelpdesk.in and we shall publish it for the benefit of all the readers.