Amarpreet Kaur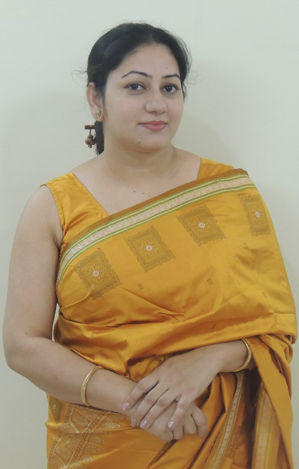 An alumnus of Indian School of Business, Hyderabad, Amarpreet is the Founder and Partner – Performance & Culture, Diversity & Inclusion at HRhelpdesk®. An avid social activist for empowerment of women at workplace, Amarpreet has contributed to numerous projects, trained many women, and realigned corporate policies for many companies with the aim of enhancing empowerment of women at the workplace. She founded HRhelpdesk® in September 2010 around a unique concept of work-from-home, supporting women professionals in pursuing career opportunities outside the practice of travelling to office.
Amarpreet has been a consultant to Indian, Japanese and American clients in building, stabilising and efficiently running the people agenda in their companies. She is committed to enhancing awareness of Prevention of Sexual Harassment of Women at Workplace, and other factors that deter the workforce from being productive.
Having championed the cause of mining data to speak beyond individual beliefs and perceptions, Amarpreet believes research forms an important part of any solution, by not only helping us understand an issue in greater detail, but by also throwing up insights for long-lasting and high-impact initiatives.
Since 2010 Amarpreet has been involved in her relentless task of ensuring that women continue to be in the workforce. For ensuring this she has trained, mentored, coached, provided assistance to thousands of women free of cost, on how they can handle the challenges they face at their workplace which inhibit basic human rights.
Not only has she supported women in Rural areas, but she has supported women across the country from rural, semi-urban and urban landscapes.
Her belief is that women need to be provided a safe and dignified workplace for them to be able to live a life which has the element of freedom in it. Amarpreet can be reached at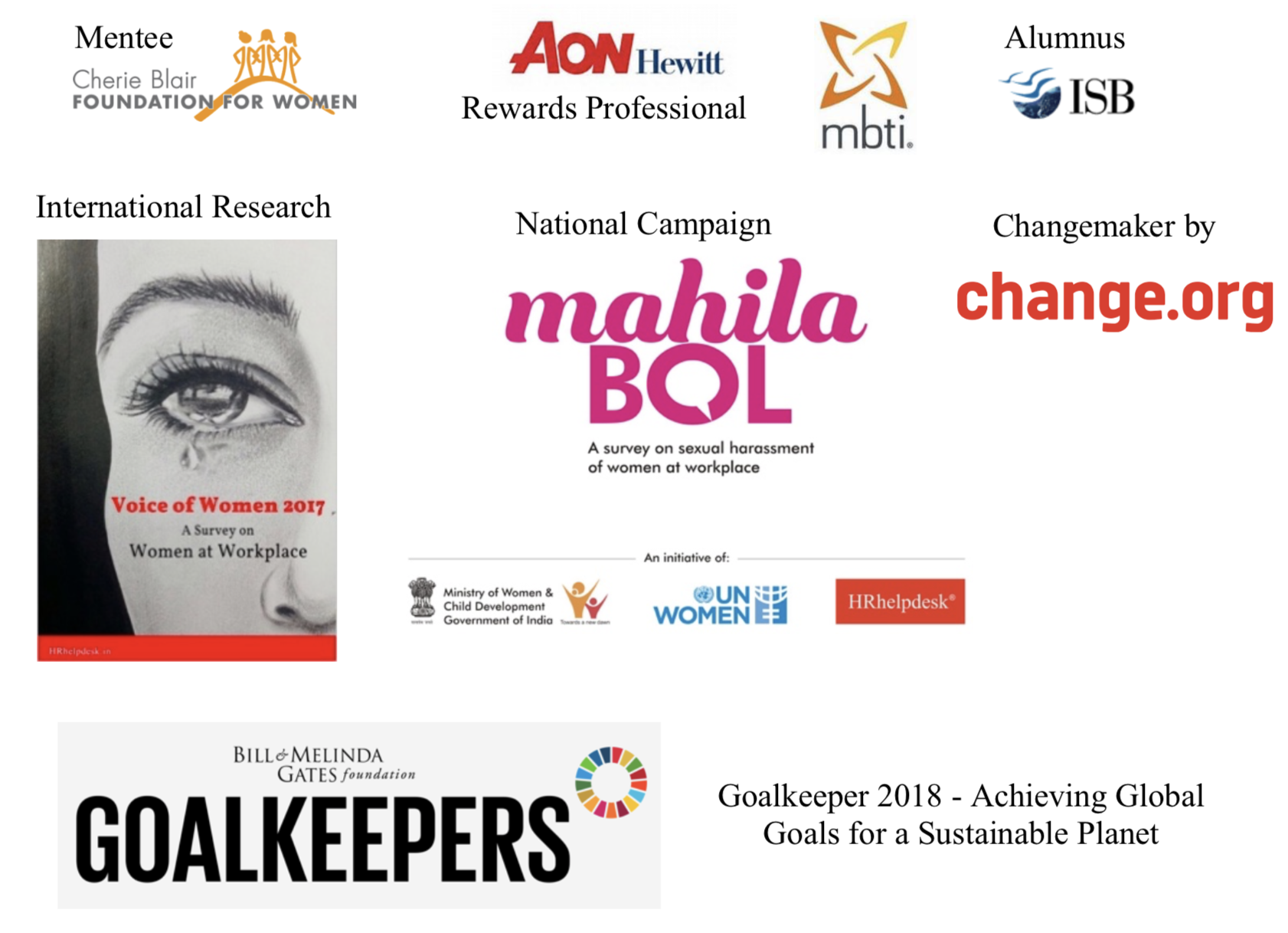 Mandeep Singh
An alumnus of Indian School of Business, Hyderabad; XLRI, Jamshedpur; and IIM-Bangalore, Mandeep is Partner – Talent & Rewards at HRhelpdesk®. In his previous roles, Mandeep has worked with Vodafone, MetLife, Aviva, BMR Advisors and Naukri dot com. Over the years, he has had extensive experience and successes in the area of people management and has shown some unique and high-impact contributions to the companies he has been associated with.
He brings to the table expertise in HR Strategy, Talent Management and Rewards.
Mandeep has experience, both as a HR consultant and as a corporate Human Resource professional, in a wide range of industries and sectors.
Mandeep has a total of 17 years' professional experience. He is certified in Hogan's, SHL, Thomas profiling, Mercer and Hay job evaluation to name a few.
Mandeep can be reached at 
HR Consultants
HRhelpdesk® has a dedicated team of HR professionals with an average experience of eight years. The team comprises experts in HR operations, generalist, engagement, consulting, rewards and training. The team represents a working experience from various industries, thus presenting a unique blend of HR experience. This helps provide an all-round HR Outsourcing and HR Consulting experience.
Want to join us? Click here and start communicating with us. We will be happy to understand your interests and skills for opportunities to work together.