By www.hrhelpdesk.in
If employees are the building blocks of company, skill enhancement is brick and mortar. Skill enhancement is a process rather than product, which requires continuous supply of a training and development program.For a visionary employer, it is a safe investment that yields overwhelming returns. Significantly, the business-related benefits of employee training & development are not a perceived notion but a fact backed by sufficient scientific evidence.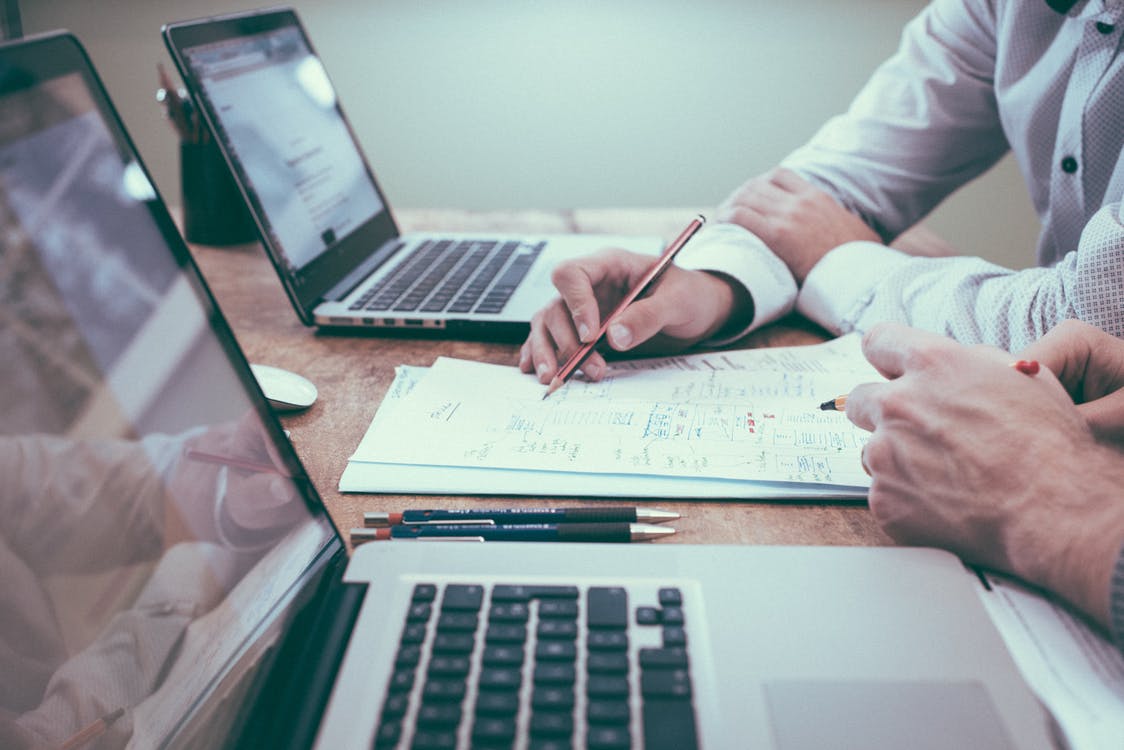 The Curious Case of Municipality Employees   
In one the studies, published in the Journal of Economics, Finance and Administrative Science, researchers investigated the impact of an employee training & development programme on the performance of 150 municipality employees, marred by poor performance and corruption. The employee performance, in turn, was leading to disruptive service delivery, causing impaired delivery of basic municipal services including electricity, running water, toilets and other basic amenities. Surprisingly, the results reported that introducing interventions such as effective employee training and development programs helped enhance employee performance, subsequently improving provision of basic services to the communities.
The I.M.P.A.C.T Quotient
It is a mandate for all organizations to implement employee training & development program, simply because it enhances the I.M.P.A.C.T quotient of the employees. I.M.P.A.C.T refers to the six characteristic skill sets of an employee, which shape his or her performance in an organizational set-up.
Integrity: Studies have found that organizations having employees with high levels of integrity enjoy higher external ratings and earnings. Moreover, they are more competitive in their markets, make great workplaces, and deliver higher returns to investors. The culture of integrity also helps create a highly-valued work environment, and maintain a long-term and harmonious relationship with its customers and investors.
Management Skills: Irrespective of the designation and hierarchy, management skill is an important trait of a valuable resource. Be it managing company's operations or managing oneself, employees can't do without management skills. And, that is where a targeted employee training & development program can pitch in to help employees become successful managers.
Professionalism: One has to be a professional to contribute to the growth of the organization while climbing the success ladder. However, professionalism is a virtue mastered through experience and learning. Regular training and development programs at organizational-level can help inculcate the trait of professionalism through different activities like behavioral training, role-playing and scenario-based tasks.
Action-ability: Training & development enhances employees' belief in their abilities that motivate them to take charge and act at crucial junctures.  Though, they may not always deliver a successful outcome, but are more likely to come up with something positive with their actions and new ideas. Simply put, stagnant employees can't make money for the company; action-oriented ones do.
Confidence: A confident employee is a true asset to the company. Companies should regularly organize confidence-boosting programs that can help employees believe in their skills and abilities. It can help them have the confidence to volunteer when company entrust them with additional responsibilities.
Technical skills: Like a mobile operating system, employees also need continuous upgradation of their technical skills, which allows them to keep pace with the dynamics of ever-changing industry. It will also help companies to meet challenges related to client expectations that tend to change overnight.
Conclusion: An empowered employee is company's true strength. Make sure, he or she never runs out of power by implementing an employee training & development program to keep his/her battery of both personal and professional skills full.